Read patient reviews for Dr. Martinez and Max Martinez DDS FAGD.
We think you can tell a lot about dentists in the Paramount area from their patient reviews. Dr. Max Martinez and the staff at Max Martinez DDS FAGD are proud that our commitment to excellence in general dentistry and cosmetic dentistry has earned so many positive reviews. See for yourself what actual patients say about their experience with Dr. Martinez.
Recent reviews for Max B. Martinez, DDS, FAGD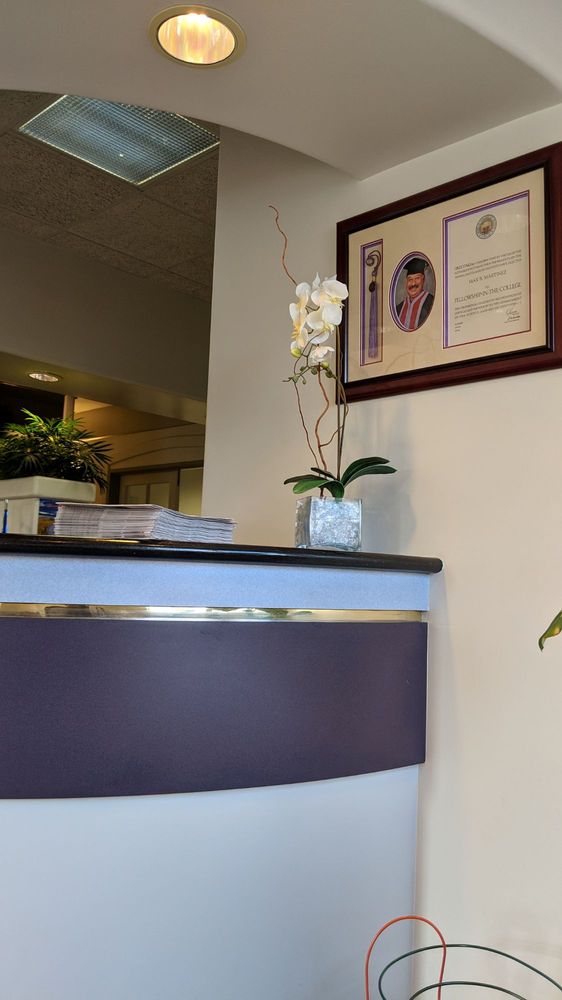 Based on 22 reviews
Robert G. via Yelp
Apr 18 2019
Like most people, I don't really like going to the dentist. It's not that I am s cared, but the last dentist I went to circa 2010 lied to me about cost and...
Read more
Michelle M. via Yelp
Jan 22 2019
You guys, my son did NOT have an epic meltdown. Dr. Tsao and Marisol did a wonderful job with my kiddo. Everyone in that office is so great and welcoming....
Read more
Ryan B. via Yelp
Mar 09 2018
Just finished up another wonderful visit to Dr Max's office for a cleaning with Kim. Let me tell you, this is the most wonderful place to get a cleaning,...
Read more