Read patient reviews for Dr. Martinez and Max Martinez DDS FAGD.
We think you can tell a lot about dentists in the Paramount area from their patient reviews. Dr. Max Martinez and the staff at Max Martinez DDS FAGD are proud that our commitment to excellence in general dentistry and cosmetic dentistry has earned so many positive reviews. See for yourself what actual patients say about their experience with Dr. Martinez.
Recent reviews for Max B. Martinez, DDS, FAGD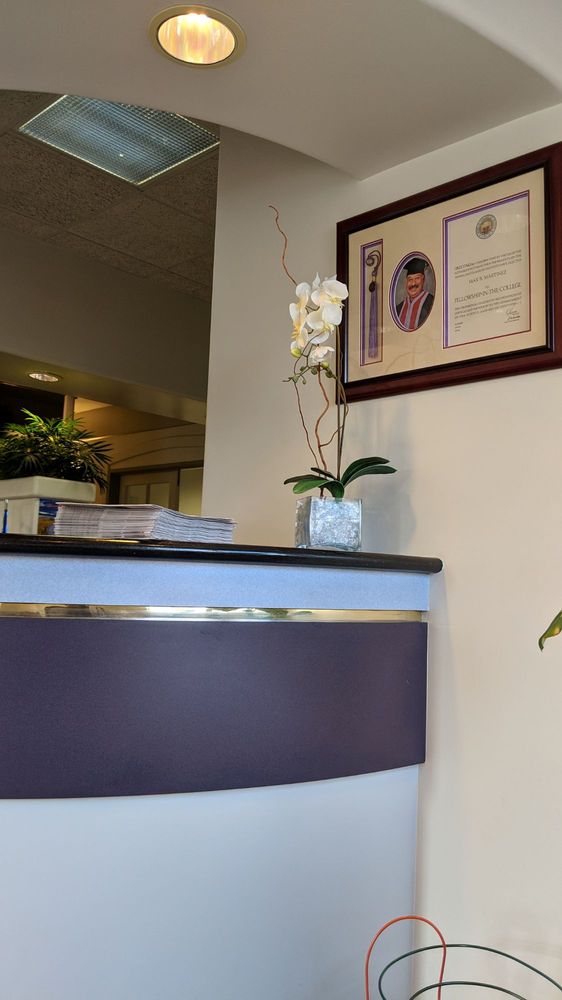 Based on 26 reviews
Debi M. via Yelp
Sep 24 2020
Excellent care as well as excellent attention to safe hygiene during this COVID season. First they request that you phone from your car upon arrival, then...
Read more
Keri M. via Yelp
Sep 29 2020
Sent an email to ensure my safety as well as their employees during Covid-19. The staff is beyond friendly, courteous, professional and I trust them not...
Read more
Andy C. via Yelp
Oct 21 2020
It was a very nice experience, the staff was very professional and friendly. The doctor was very professional and very open for any questions I had . I'm happy
Read more