Read patient reviews for Dr. Martinez and Max Martinez DDS FAGD.
We think you can tell a lot about dentists in the Paramount area from their patient reviews. Dr. Max Martinez and the staff at Max Martinez DDS FAGD are proud that our commitment to excellence in general dentistry and cosmetic dentistry has earned so many positive reviews. See for yourself what actual patients say about their experience with Dr. Martinez.
Recent reviews for Max B. Martinez, DDS, FAGD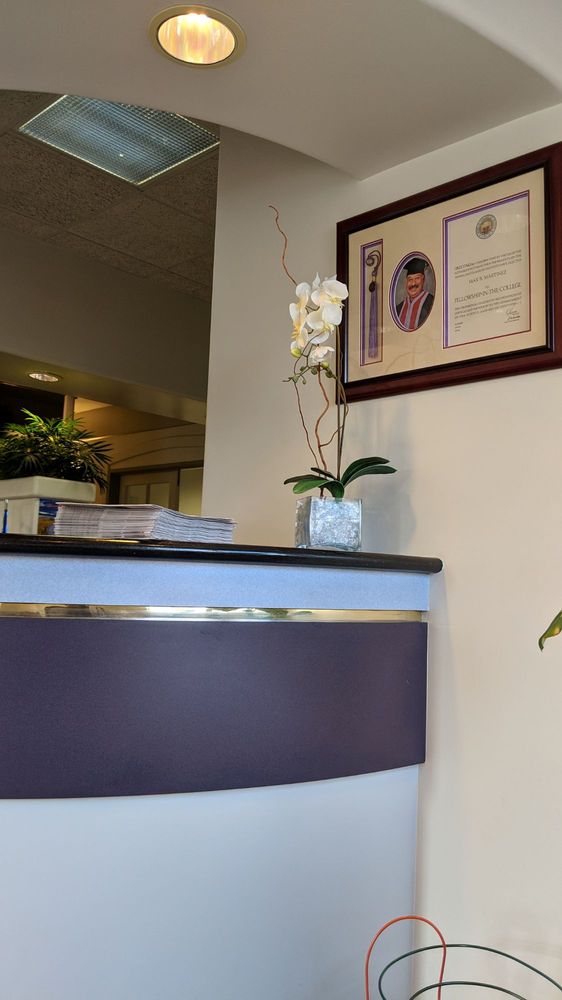 Based on 28 reviews
Yasmine C. via Yelp
Aug 16 2022
Im extremely happy with all the staff, they are nice and understanding they explain every procedure.
Read more
Mike R. via Yelp
Oct 02 2021
Dr. Max and his staff are by far the best in Southern CA! Everyone knows your name and makes you feel like your the only patient in the office. If you are...
Read more
Efren C. via Yelp
May 26 2022
They provide great customer service they really no how to Treat there patients and coward to chicken.
Read more